Messi has found his form again in Ligue 1. So far, Messi has scored 6 goals and contributed 8 assists for Paris Saint-Germain this season.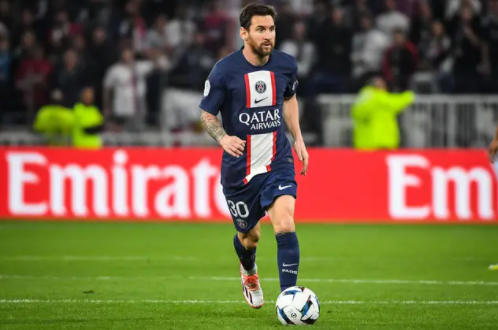 Moreover, during the international break in September, Messi also scored 4 goals for Argentina.
In this case, Messi said that he is very comfortable with PSG, the dressing room, his teammates and the Ligue 1 game, so he can play another year in Ligue 1.
However, Messi's current contract with Paris Saint-Germain has entered the final year.
Eduardo Romeu, FC Barcelona's vice-president of economics, said Barca were capable of making a competitive offer for Messi to bring him back to the Camp Nou.
What do you think, do you think Messi can return to Barcelona? Welcome to comment below, our website has updated the new Soccer jersey, we also provide custom service, welcome!